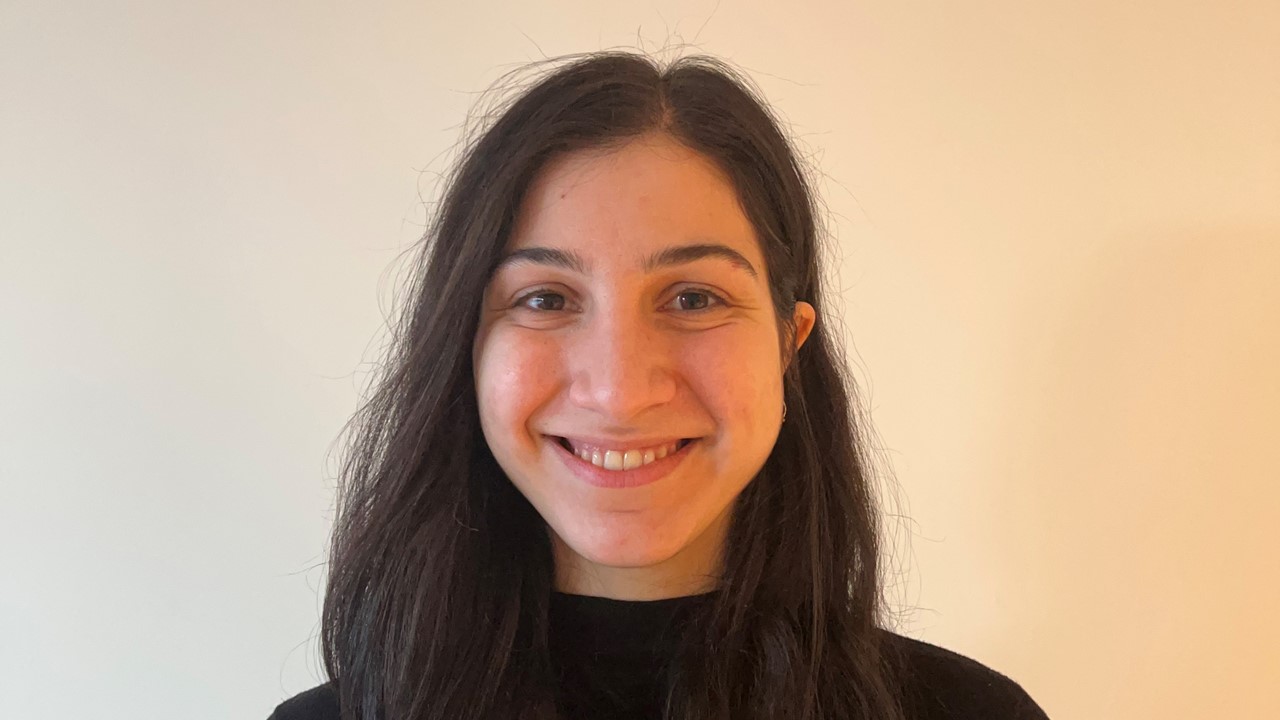 New employee
Continuous development is important to us at Rytec AS! 
One part of our development is the hiring of Lelan Khalaf. Lelan has an integrated master's in Product Development and Production at NTNU, with a specialization in RAMS - safety, reliability and maintenance. In Rytec AS, she is permanently employed as a junior advisor / junior consultant. 
We at Rytec AS are proud to have such a skilled and qualified lady on the team.