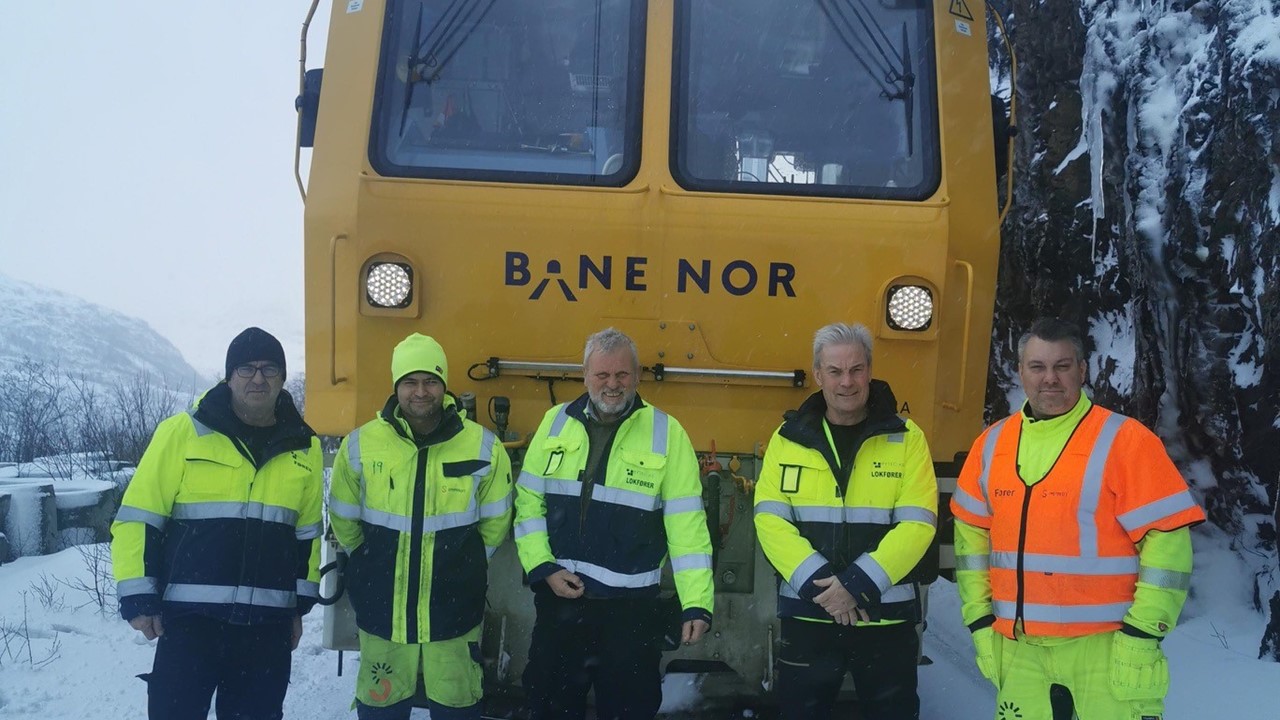 Competence replenishment LTR-17
The knowledge bank has been replenished, and three of our skilled drivers are now proud holders of expertise on LTR-17.
Last week we sent three of our skilled drivers, Bjørn Østenengen, Øyvind Grim Berge and Svein Arne Klufthaugen to Voss, where they have received training on work trains LTR-17. Leif Rakkestad from Spordrift Hønefoss has given our drivers a memorable and educational week with lots of knowledge. The course is demanding with theory and practical training. Our drivers did the job, and examiner Patrick Austvik was pleased with the result. Congratulations to our skilled drivers with passing the exam.
We can now offer additional driver services on the LTR-17. Feel free to contact us at Kurs@rytec.no.