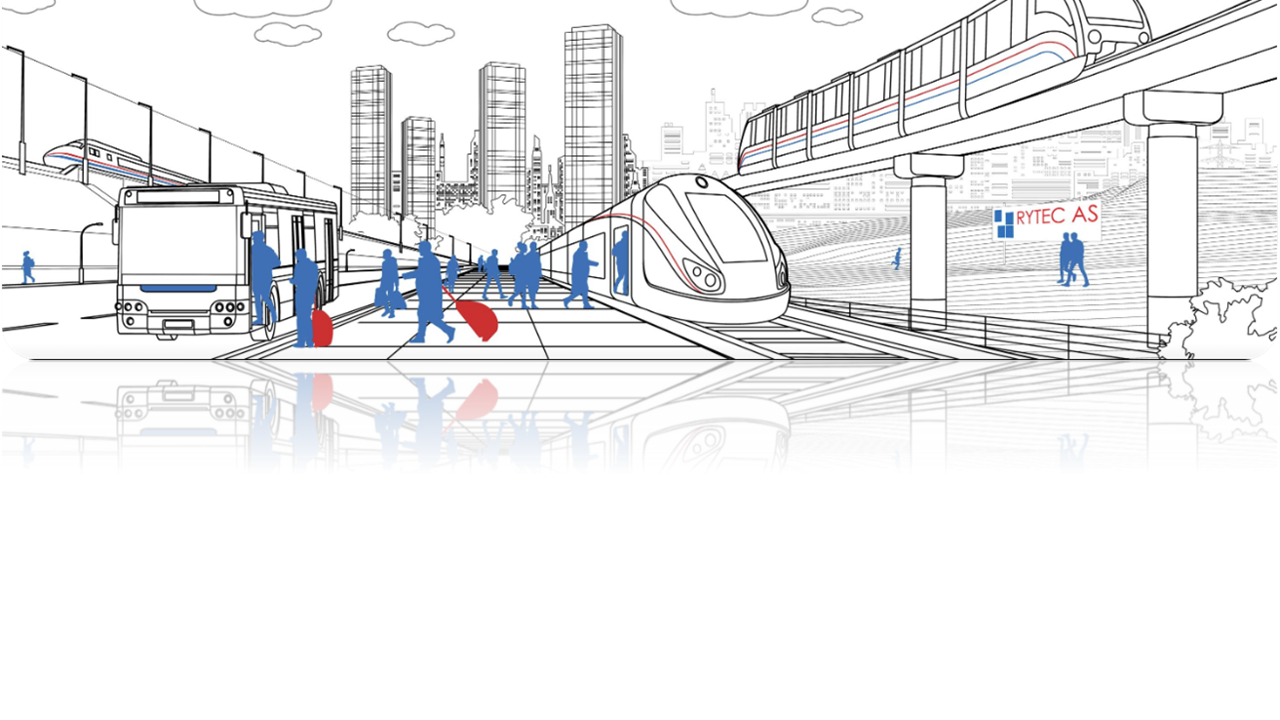 Introduction course for foreign suppliers in Norway
We at Rytec AS and Rytec AS Kompetansesenter do many exciting things these days. A new and valuable offer from us is an introduction course for foreign suppliers in Norway, which provides insight and knowledge about Norwegian history and culture, with a special focus on corporate culture. At the same time, the course provides a good and important introduction to the railway's structure, key players and the organization of railways in Norway.
The introduction course introduces elements to learn a little about Norway, such as Norwegian geography, demography and Norwegian history in a short overview. Furthermore, we will take the participants through Norwegian politics, economics, the market and the competitive situation. While the main emphasis of the introduction course is based on dissemination of knowledge about work culture in Norway, social culture, Norwegian railway structure and approval processes.
Did you show that Norwegians value punctuality and judge you partly according to your ability to meet deadlines, pay bills, arrive on time and follow their schedules?
Or that apart from handshakes, Norwegians rarely touch each other in business?
Knowledge of culture, and especially corporate culture, is important for creating sustainable collaboration across national borders.
In addition to Norwegian and English, the course can also be offered in Spanish. Our skilled advisor, Samantha will take you through an exciting and educational day. Samantha is from Mexico and has a bachelor's degree, Master's and doctorate in production, mechanical engineering / mechanics, mechanical design, automation, robotics, immersiveness and mechatronics.
If desired, the course can be adapted to individual and specific needs. Contact us at kurs@rytec.no