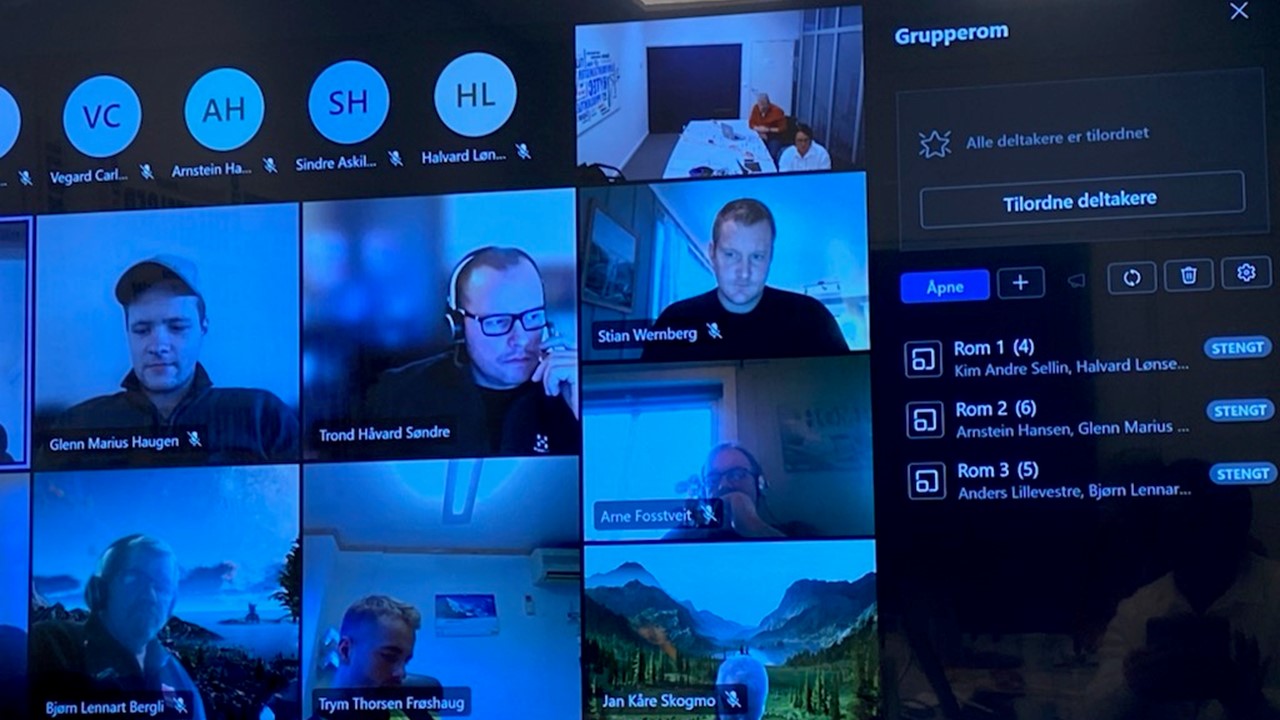 Main security guard course (HSV) for Veidekke
The world around us are being digitized, and Rytec AS Kompetansesenter is seizing the opportunities this entails.
In January, we adapted to the market's needs by conducting two courses with professional updating for HSV (main security guard) via the digital platform, teams. Veidekke wanted replenishment for their employees, and Trond Håvard Søndre was the driving force behind this. Kate Helen Fornstedt and Svenn Arne Hammersborg delivered in collaboration with veidekke a great, interactive, and educational course.  We thank Veidekke for the trust they give us, which allows us to conduct courses for their employees.
Do you need courses for your employees?
Feel free to contact us at kurs@rytec.no