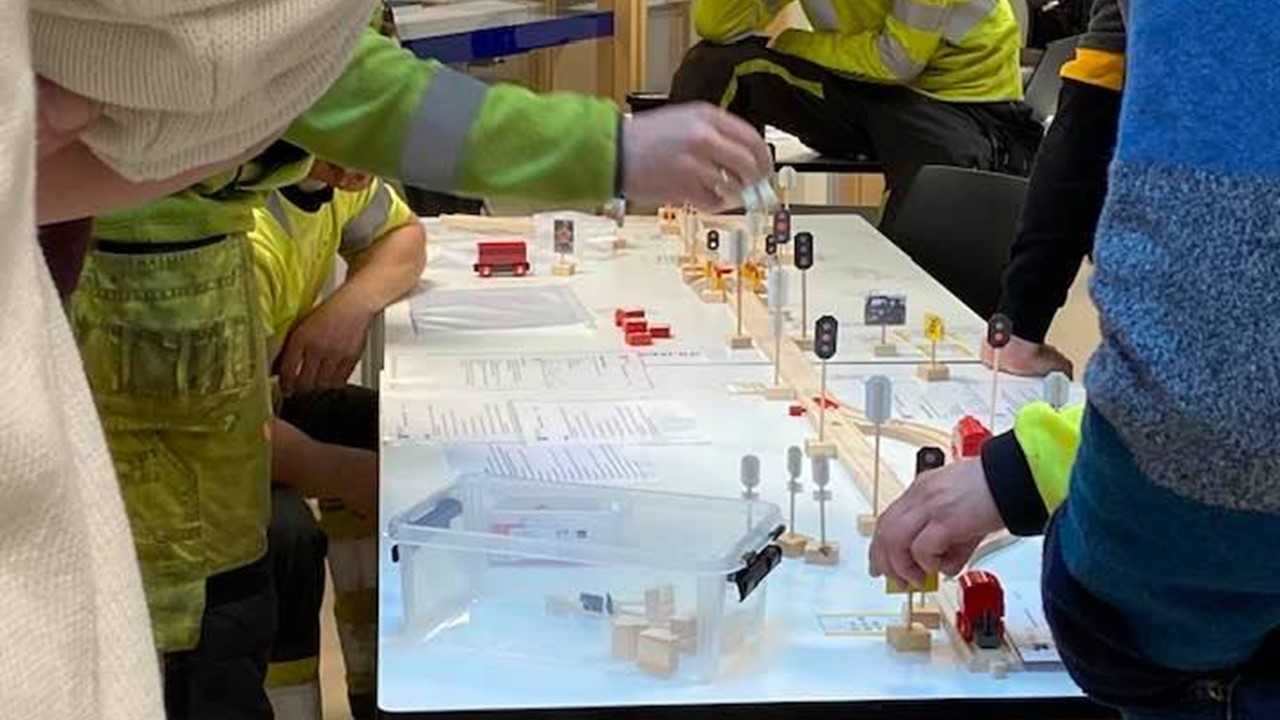 Professional update main security guard (HSV)
This autumn, we have carried out a professional update on the main security guards (HSV) at Mosjøen, in Grong, and in Mo i Rana.
In Mosjøen, our instructor Jan Husevik delivered for the first time an implementation and professional update of HSV and LSV. A great start for our skilled supervisor and instructor. Kate Helen Fornstedt, our bauta by a manager for Rytec AS competence center was also involved and ensured a great day. We at Rytec AS Competence Center are proud to be allowed to collaborate with Jan. Thank you for your commitment, experience sharing and a lot of laughter at Spordrift.
Then Svenn Arne Hammersborg from Baneservice together with Kate Helen Fornstedt gave two educational days at Spordrift at Grong and Mo in Rana. They experienced that team learning is fun and worked very well. Many thanks to the guys at Grong and Mo i Rana who delivered from morning to night. We at Rytec AS Competence Center thank you for your commitment and fun days.