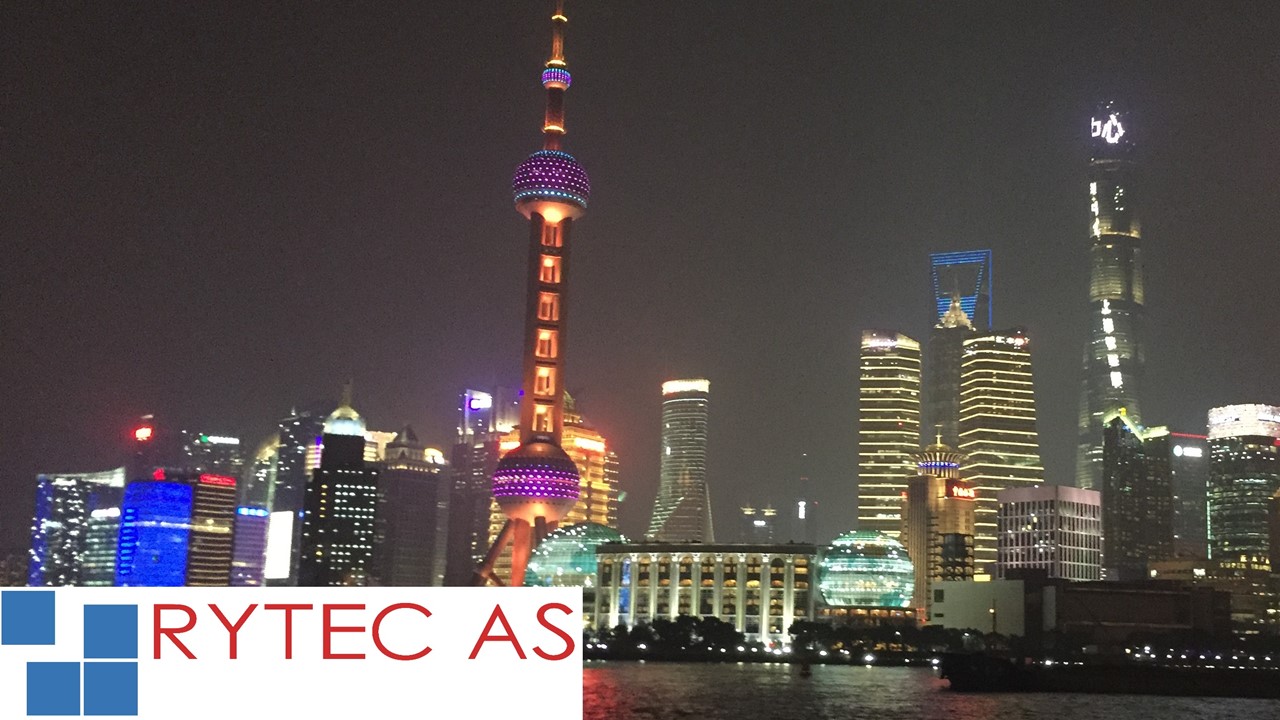 Factory test of electric buses in Hangzhou with Unibuss
Earlier this year, one of Rytec AS's consultants, Odd Eirik, participated in a factory test of new electric buses that will go into traffic in the summer of 2020. 
BYD is a manufacturer of electric buses and is one of the world's largest manufacturers of electric buses. A short time ago, the electric bus number 50,000 left their factory floor. The factory test took place at BYD's electric bus factory in Hangzhou, which is a city with 8.7 million inhabitants and located approx. hour by train outside Shanghai.
The factory test was done in collaboration with our customer Unibuss AS, which last year won the competition for the right to run a bus in Oslo West and Bærum (Route areas 1 and 2). The 23 new electric buses will be on Furubakken and are Unibuss' first delivery of electric buses to this area.
During the check-out, various functionality tests, component checks, building quality control and a guided tour through BYD's factory were carried out.
"In order to ensure a good and predictable delivery of mechanical equipment, it is very important to have a well-planned test regime implemented, check that the buses are built to the specifications and see that the build quality meets our client's strict requirements. Testing is always worth the investment, "says Odd Eirik, who was responsible for producing the test specifications and logging the process.
"Fortunately, there was some time left, so we had time to explore both Hangzhou and Shanghai"
Read more about UniBuss and Chinese BYD on the Unibuss website (in norwegian).