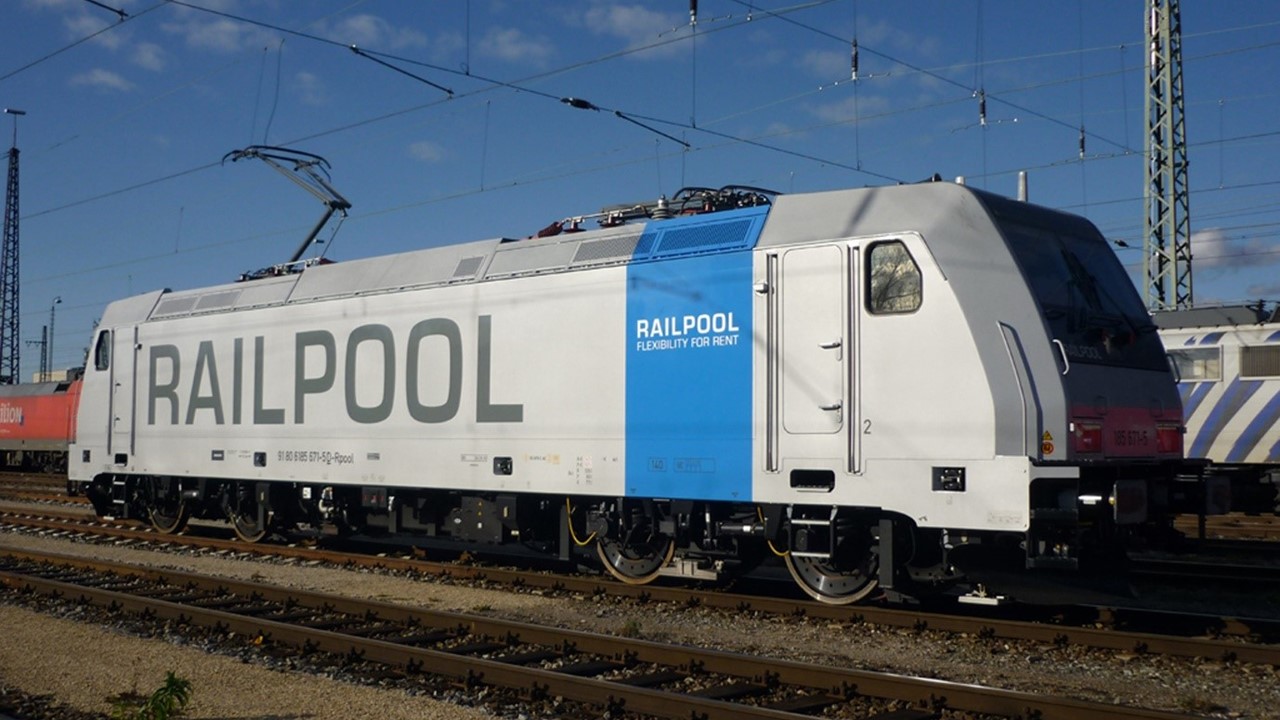 ETCS subsystem vehicle retrofit – Bombardier TRAXX AC2
On 13th June 2019, Rytec AS received authorisation until further notice (permanent approval) in Sweden for two number TRAXX AC2 locomotives recently retrofitted with new Bombardier baseline 2 ETCS/STM subsystems.
Rytec AS was responsible for obtaining approval for the two vehicles for Railpool GmbH, who are a long-time client of Rytec's and one of Europe's largest locomotive leasing companies. Rytec's responsibilities included:
Procuring and managing third-party assessors (ISA, NoBo and AsBo) to verify the new subsystem's conformity against TSI CCS, ensure safe integration of the subsystem into the vehicle, and also safe integration of the vehicle into the Swedish network;
Working with Bombardier Rail Control Solutions in Stockholm on finalising the necessary documentation and supporting the third-party assessments;
Ensuring the Swedish Authorities requirements were met and for creating and submitting the eventual successful application for approval.
Challenges included a late stage subsystem upgrade which required an additional safety evaluation.
This ETCS subsystem retrofit process builds on Rytec's earlier experience with ETCS onboard system development, testing and approval in Norway and Sweden, including key roles in the first ever ERTMS pilot line project in Norway. Rytec's experience with ETCS/ERTMS means we are best placed to support existing and new customers with similar ETCS subsystem retrofitting processes as ERTMS continues to be rolled out in Scandinavia.
Following the successful approval in Sweden, Rytec has now been commissioned by Railpool to obtain a similar approval for the two vehicles in Norway.
Read about Railpool GmbH om their hompage