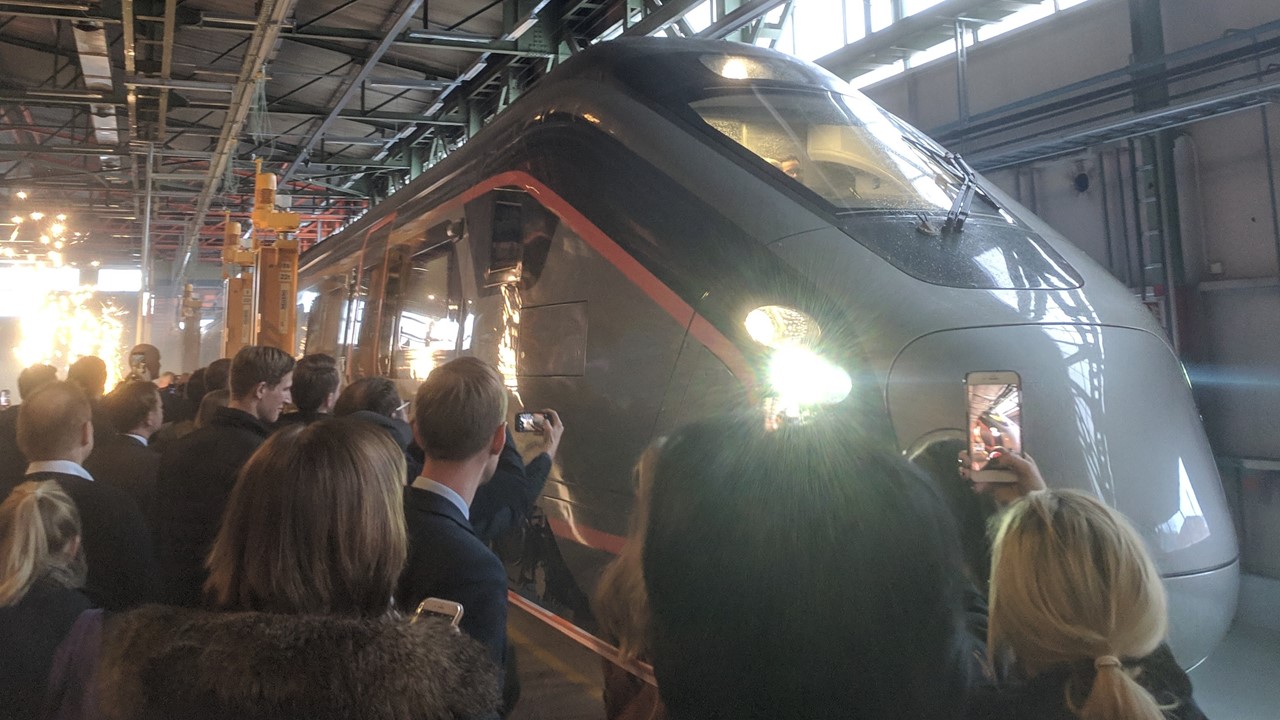 Approval for further testing in mixed traffic – New Flytoget Type 78
On the 7th August 2019, Spanish manufacturer CAF (Construcciones y Auxiliar de Ferrocarriles, S.A.) received approval for further testing in mixed for the new Flytoget Type 78 Airport Express Train in Norway.
This marks a significant milestone in the testing and approval process for the new Type 78, and means CAF has now demonstrated the vehicle complies with the relevant critical national and international standards, and perhaps most importantly, CAF has demonstrated the vehicle is technically ready to safely perform further tests in mixed traffic.
Rytec have been supporting CAF with the testing and approval process since August of 2018, and we are responsible for providing:
technical advice regarding the national requirements in Norway;
assistance with technical discussions with the DeBo, infrastructure owner - Bane NOR, Norwegian Railway Authority - SJT, ETCS/STM subsystem manufacturer, and the ETCS subsystem ISA;
support with test coordination and planning and developing test specifications; and
guidance regarding the Norwegian testing and authorisation process.
Rytec are pleased to supporting CAF with this challenging project through to the successful approval for commercial operations in Norway.  
Read about CAF on their homepage